Welcome to my 'rebugging the planet' website. I am adding to it all the time and do follow me on Twitter and Instagram for news.
This is to introduce you to my new book 'Rebugging the Planet: The Remarkable Things that Insects (and Other Invertebrates) Do – And Why We Need to Love Them More'. The book is now available in all good bookshops in the UK, US and globally. See some initial reviews here.
The Audio book is also available here (5+ hours). And you can find events, upcoming talks I am doing here. Do send any comments on the book, website or on bugs!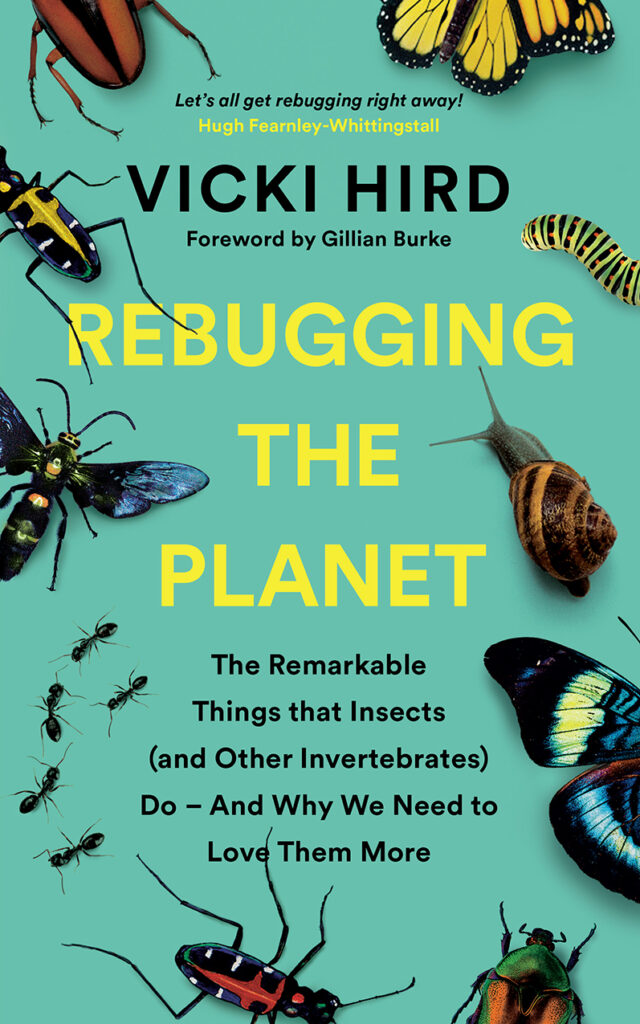 looking after the small creatures means looking after ourselves too
'Rebugging the Planet' gives you lots of tips as well as stories of the incredible bugs in our lives.
Where you can order
UK links
Now available on bookshop.Org.
USA links
ChelseaGreen.com https://www.chelseagreen.com/product/rebugging-the-planet/
World links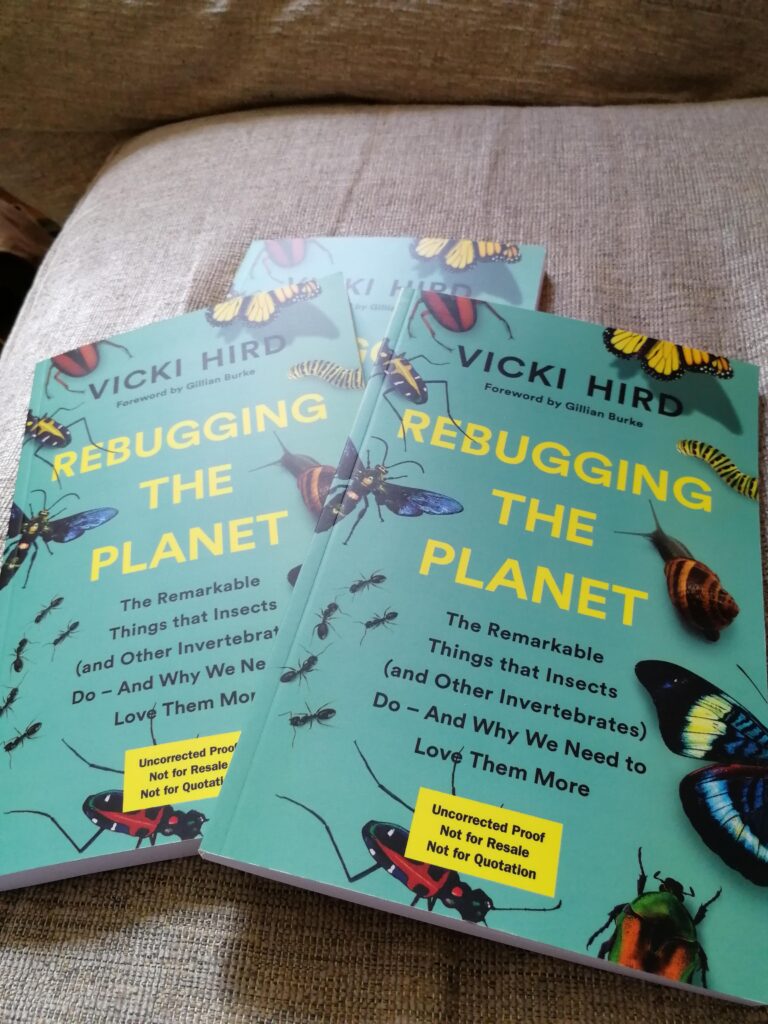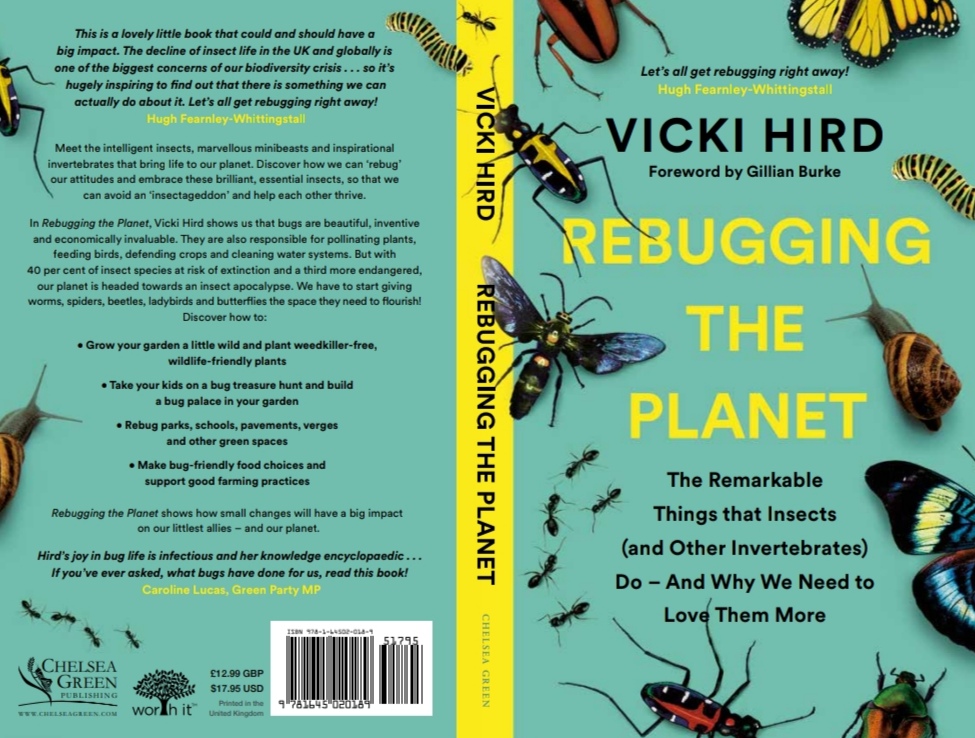 Latest version of front and back cover. Looking very lovely. Great design.
Here a a few photos of the book launch on 16 September in the Stoke Newington bookshop. And my son finding it the next day in a Glasgow bookshop.